We know that some of us have online commerces, Whether it be an etsy, dawanda, folksy, ebay or your own custom website this page can help you to let the world know of it's existence and hopefully bring in more customers.
How do I get my commerce on this list?
We've thought it over and we don't want to limit ourselves to polymer clay food related shops. We want to explore other stores too! Sounds good right?
Just a few restrictions...
Must be owned or co-owned by a member of semi-sweeties.
It must mostly feature handmade products, supplies or purchasable tutorials.
NO BLOG SITES or journals, your customers need to be able to purchase directly online.
Any shop showing sexual, violent, racist and other hate related content will be refused.
Still interested?
Please copy+paste the application form below, fill it out
and send us your application via
notes
.
DON'T LEAVE YOUR INFO ON THIS PAGE IT WILL BE IGNORED/HIDDEN, SEND US A NOTE INSTEAD.
In the note's subject line write "PIMP MY SHOP!"
Three 75px by 75px pictures must be provided by you
. Not bigger and not smaller.
Are you a member of
semi-sweeties
?
Type of store (etsy, ebay, dawanda..):
dA name:
Name and link of shop:
Examples (max 3 pictures - 75px by 75px only):
Don't know how to provide your images?
resize/crop your pictures to 75px x 75px using an image software or
pixlr.com
. You can then upload your pictures on a picture hosting site like
tinypic.com
and copy+paste the direct link (starts with http:// and ends with .jpg, .gif or .png).
Before you go shopping...
We don't want to scare you but please use judgement before making a transaction. If feedback is available, make sure that it is up to your standards.
If you find that you are a victim of an immoral/unlawful transaction, please report it to the authorities right away and let us know via
notes
so that we can blacklist the store or client from our list and ban the member from this group.
The Shops
The shops featured on here show in Alphabetical Order under different shop categories.
Etsy Stores
mAd-ArIsToCrAt
Store Link:
Cat Bear Express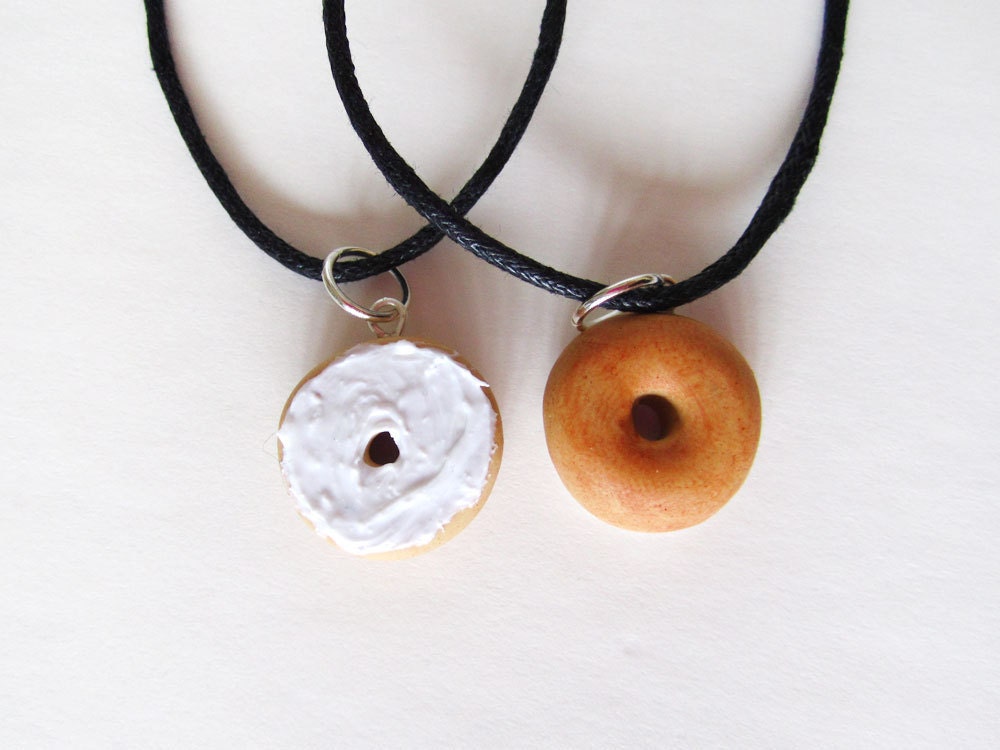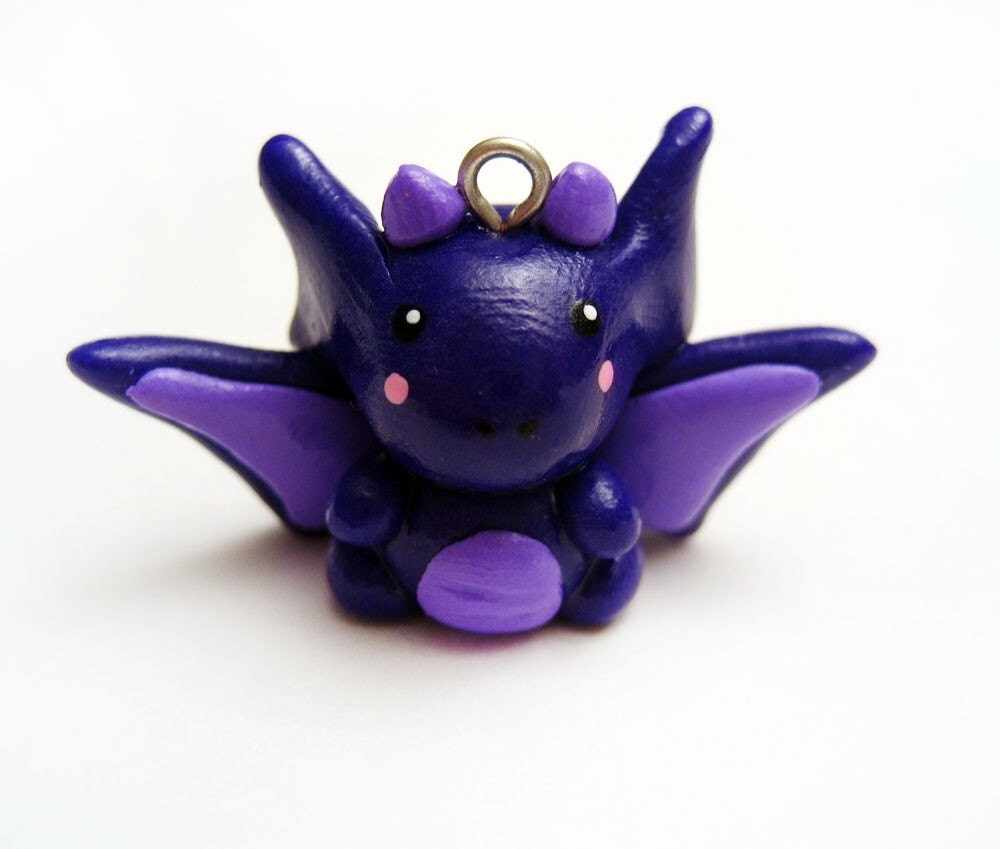 The-Killer-Anna
Store Link:
Charming Seasons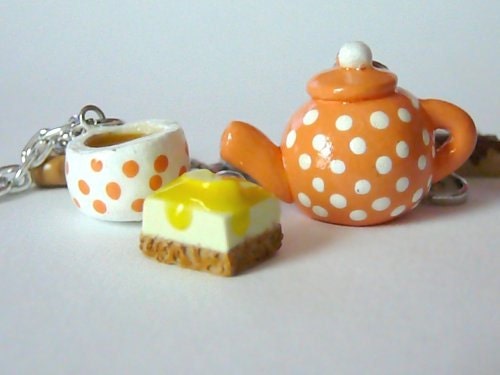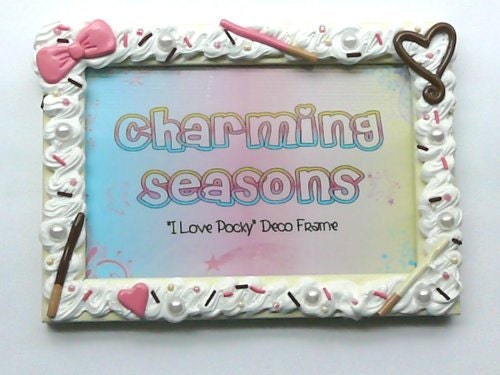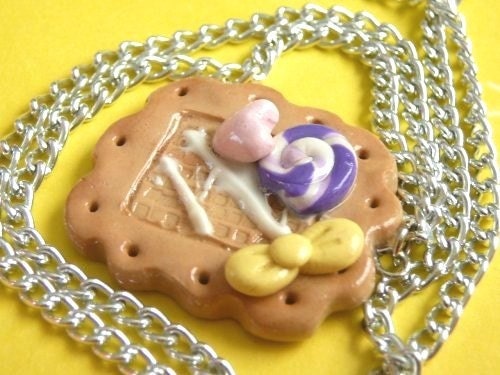 theaquallama
Store Link:
Crazy Confections




DeliciousTrickery
Store Link:
DeliciousTrickery

yobanda
Store Link:
Emma's Kawaii Shop

FatalPotato
Store Link:
Fatal Potato




FrozenNote
Store Link:
Frozen Crafts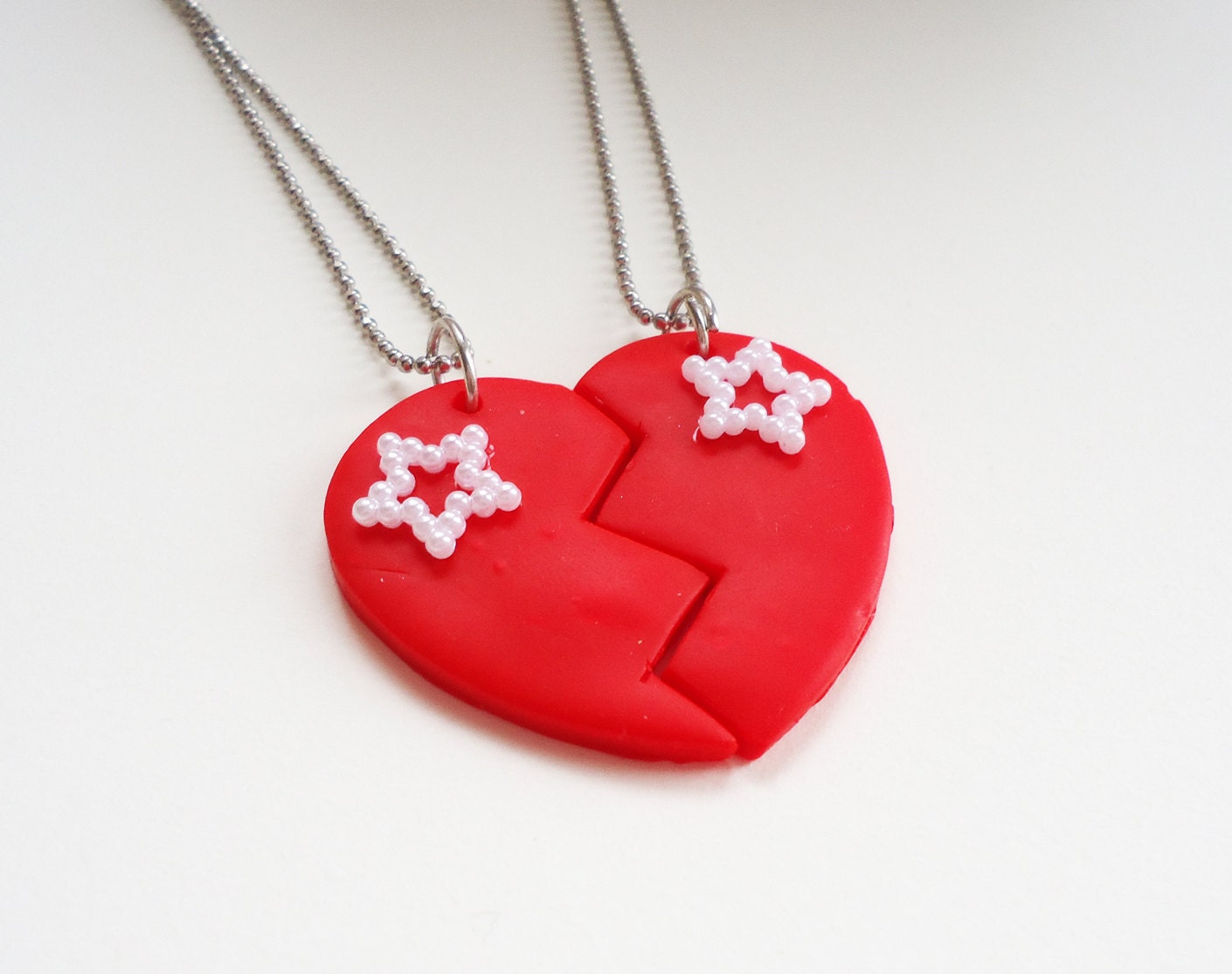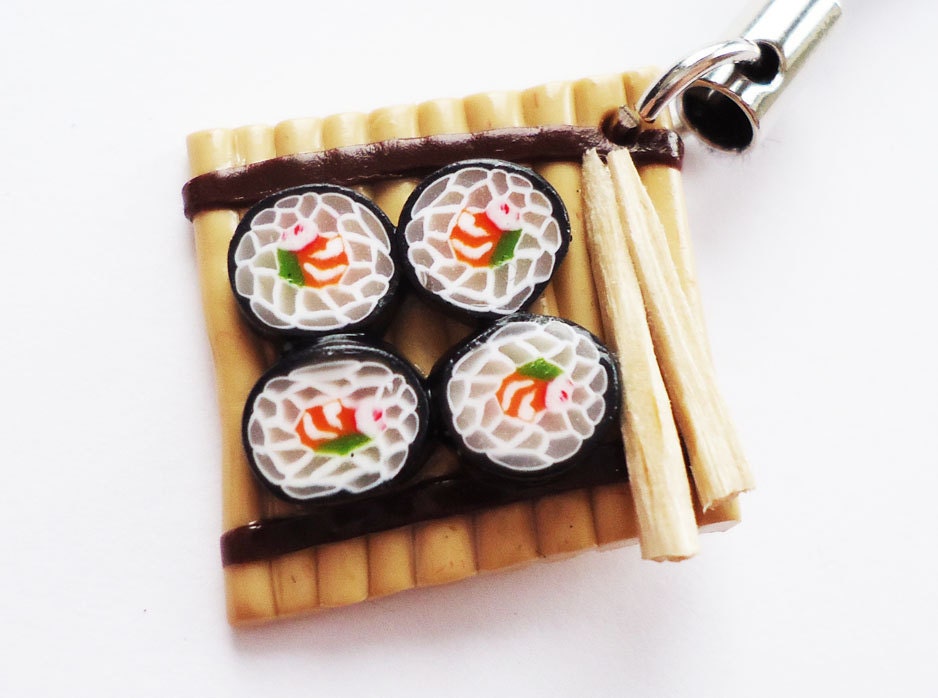 FunkadelicPsychoFish
Store Link:
FunkadelicPsychoFish

Kyle-Lefort

Store link:
Kyle Lefort

GrandmaThunderpants
Website:
www.grandmathunderpants.com/
Store link:
Grandma Thunderpants!




BadgersBakery
Store link:
MuCrafts

Nassae
Store link:
NassaeMiniatures

royalquartz
Store link:
Royal Quartz

Shelby-JoJewelry
Store link:
Shelby-Jo Jewelry



SnowBunnyStudios
Store link:
Snow Bunny Studios




moofestgirl
Store Link:
The Crafty Elephant

Luxurychoccie
Store Link:
The Tin of Sweets

Cheriko
Store Link:
YummyShinyThings



Folksy Stores
kawaiicute95
Store Link:
By LizzieG



StoreEnvy Stores
songinthesnow
Store Link:
Afua Handmade

****If you leave the semi-sweeties group, your shop leaves with you. Also, please note that there will be periodical sweeps to ensure that the shops are still open or contain items. If your shop seems to have been left empty for a while or closed, we will remove it from this list. However, you can reapply if you open a new one or fill-it up with items once again.
Don't hesitate to share your shop with us!****

the
semi-sweeties
team!~